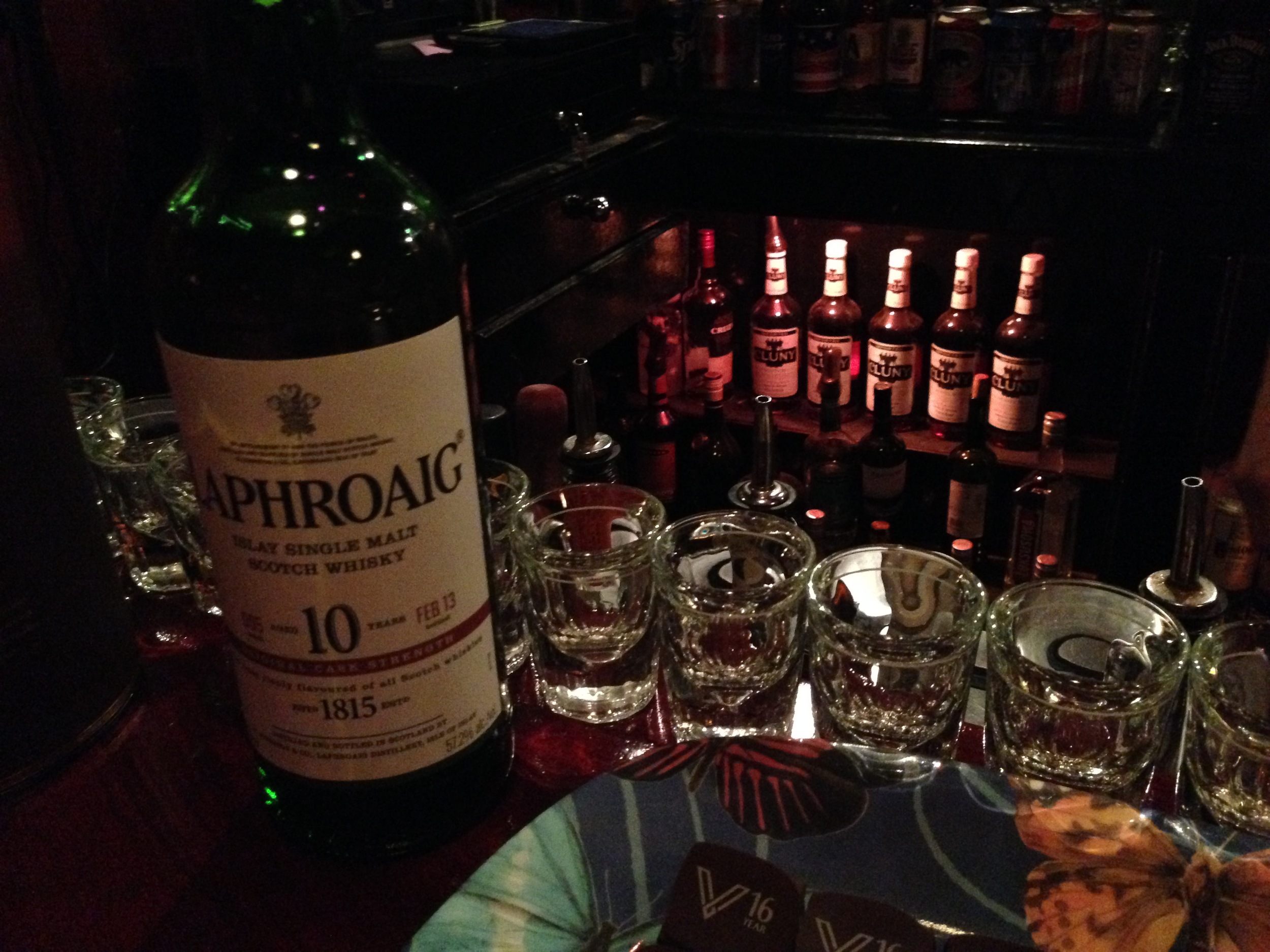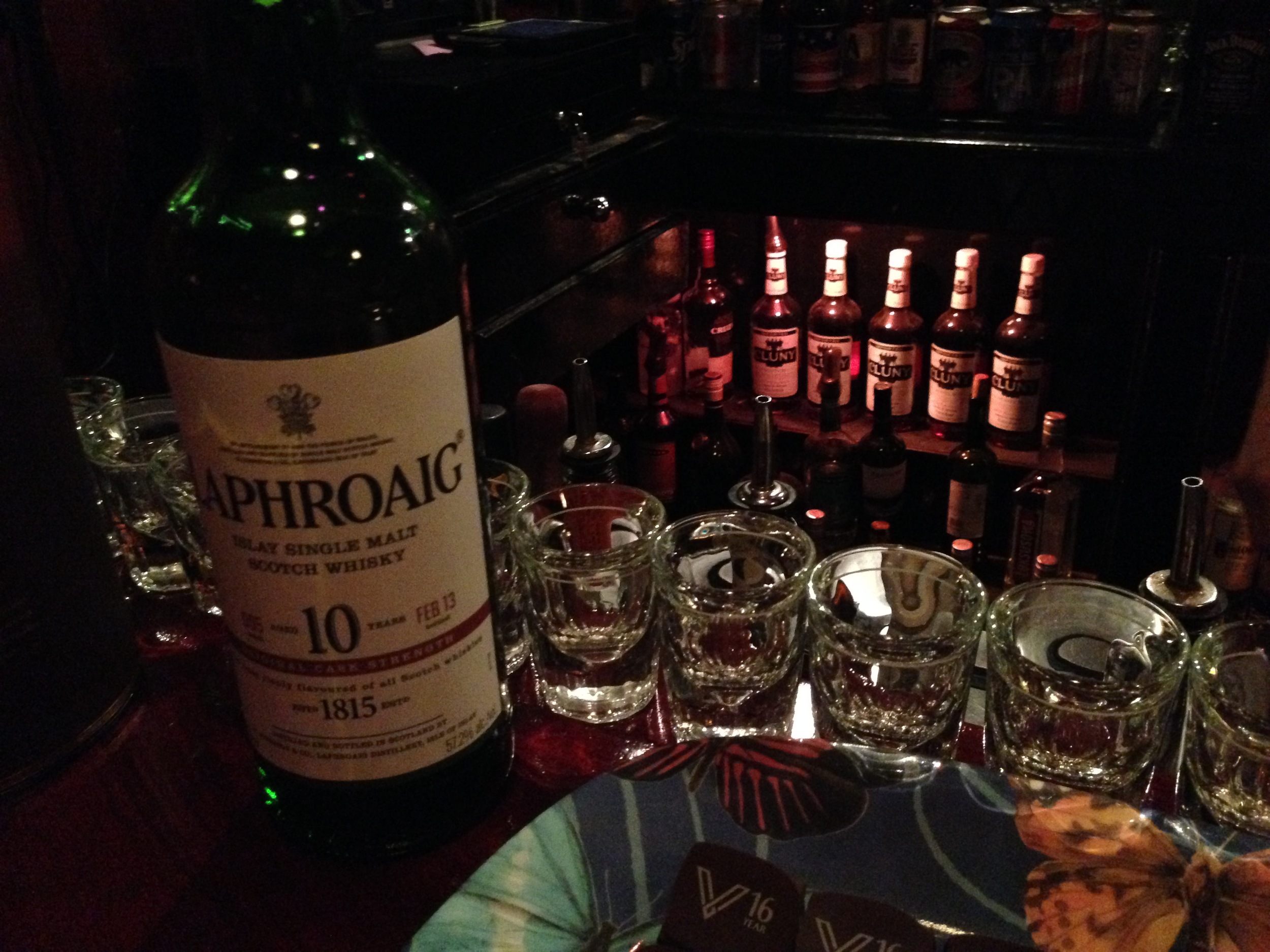 Cocktail expert Michael J. Neff explored a few of the ways in which single malt whisky can elevate mixed drinks. The Three Clubs, a classic 1950s cocktail lounge and one of Hollywood's secret delights, was the perfect backdrop to the lecture. A light dinner and gourmet chocolates paired beautifully with the peaty cocktails.
About the Presenters
Michael J. Neff is a bartender, mixologist, entrepreneur and spirits professional with twenty years behind the stick. He created and curated the spirits menu at Ward III in New York, which was named by GQ Magazine as one of the best places to drink whiskey in America. He has written and lectured around the country about spirits and cocktails, and has been featured in publications as diverse as The New York Times, Wall Street Journal, Paper Magazine and Esquire Korea. Mr. Neff has consulted with spirits brands from around the world, and currently serves on the advisory board for Avua Cachaça, the first artisanal cachaça in America. He is also spearheading five distinct bars and programs at the storied Clifton's Cafeteria in Downtown Los Angeles.