All About Avila: Agave Spirits from Morelos with Chris Abbott
On Thursday, June 27, join Revel Spirits National Brand Manager Chris Abbott and The Museum of the American Cocktail for a complimentary tasting of Avila, a new agave spirit from the Mexican state of Morelos. Like tequila, Avila is distilled from 100% Blue Weber agave. Unlike tequila, however, it's not made in one of Mexico's five official tequila-producing states. After the tasting, which features the brand's Blanco, Reposado, and Añejo expressions—plus a sneak-peek pour of El Popo, Revel's newest brand—enjoy Avila in three MOTAC Custom Cocktails, courtesy master bartender BC Hoffman, and support The Museum of the American Cocktail!
ADMISSION IS FREE WITH RSVP
FEATURED POURS
Avila
Blanco

Reposado

Añejo

El Popo
ABOUT THE PRESENTER
Chris Abbott, National Brand Manager at REVEL Spirits, has over 20 years of industry knowledge and experience. He has worked with several of the world's leading brands, including Hennessy, Tanqueray, Johnnie Walker, and Moët & Chandon. He now shares the history and tells the story of Avila, an amazing agave spirit from Morelos, Mexico.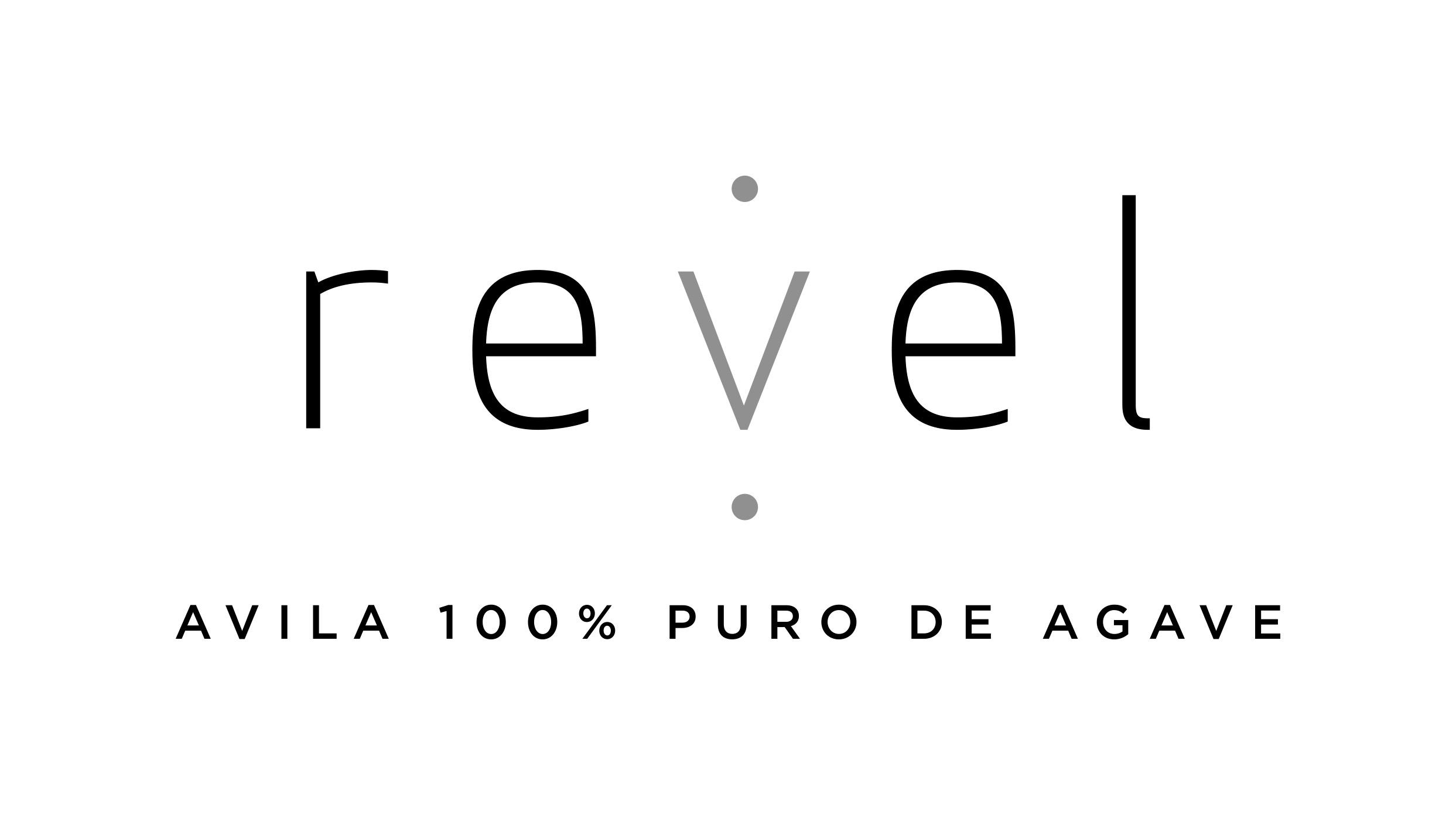 ABOUT THE BRAND
REVEL is a new brand and category. Handcrafted from all-natural ingredients, REVEL is made from 100% blue weber agave, the same plant base as tequila, but produced in Morelos, Mexico, a state known for its pristine, alkaline-rich soil. As the world's first Avila® brand, REVEL is introducing the complexities of agave to a larger, more discerning customer base. With three varieties—Blanco, Reposado, and Añejo—REVEL marries the best of old and new to produce a truly one-of-a-kind flavor. REVEL is sold at upscale bars, restaurants and liquor stores in California and Minnesota, as well as online. For more information, visit www.revelspirits.com.